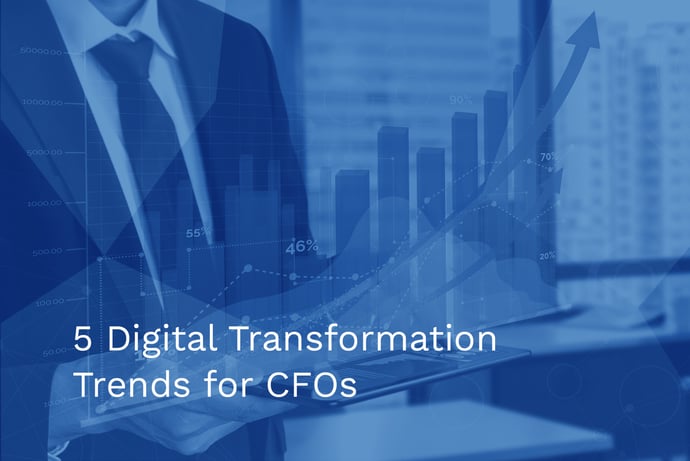 More CFOs are overseeing their company's tech transition. Here are some things to keep in mind.
Read More
CFOs are in the best position to implement game-changing technologies.
Read More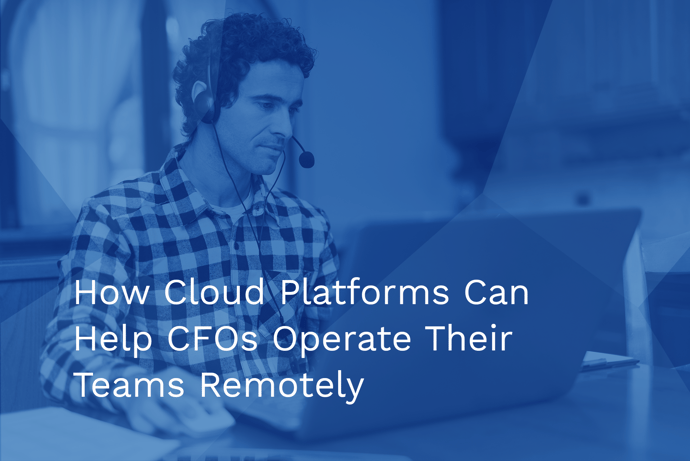 Choosing cloud-based platforms can mean the difference between major disruption to your financial operations and smoother sailing in the months ahead.
Read More